Searching for Skip Hire in East London & Essex area?
What happens to the contents of my skip?
The content of your skip is processed professionally to recycle as much as possible to help nature and the world around us Your waste is sorted into their different element's such as soil, hard-core, metal, plastic's, wood, general rubbish, then ALL recyclable waste is then recycled.
What size skip do I need?
This is a FAQ that's why we have an especially made chart to help show you how many builder's bag's fit inside each skip, If you check our page titled, 'Skip Sizes' it will give you an idea on the size you will need and if your still unsure alternatively, give us a call on Freephone 0800 195 1154 or call 07398 670 916 for further advice and FREE quote.
Do I need a permit?
Skip permit's are for the local council to let them know their is a skip on the road in their borough we do not earn any profit from them the money goes straight to the local council, You only need a permit if the skip is to be placed on a public highway/road. In most case's we can apply on behalf for you but some council's require you the home owner or tenant to apply on behalf of your property
What can go inside a skip?
You can put pretty much anything inside one of our skip's 99% of most thing's are acceptable All general household, commercial and garden waste, hardcore, soil, wood, metal, rubbish, plasterboard, There are only a couple of thing's we don't accept because safety reason's and Legal environmental requirement's indicate's that we cannot take hazardous waste. Example's of hazardous waste: biological waste, medical waste, repertory waste, asbestos, gas canister's, and explosive's.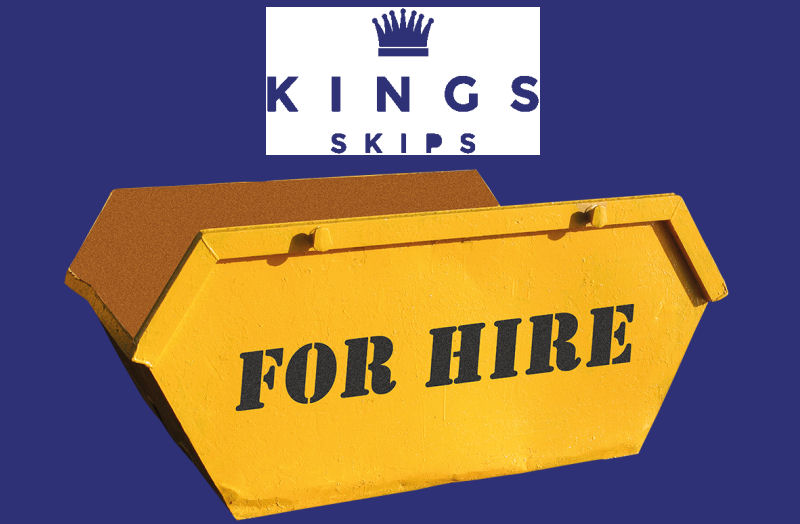 DELIVERING SKIPS TO YOUR DOOR!
Skip Hire - Areas We Cover